Internet Services (Broadband, VoIP, ADSL)
Aztech Networks has partnered with the best Internet Service Providers (ISP) to deliver the best solutions to suit the varied Internet needs of our customers.
In simple terms,
TPG Internet delivers great bang for your buck with very generous usage quotas for very reasonable rates.
iiNet Limited delivers very feature rich solutions including a very good VoIP product for cheap telephone calls.
Click on the Partner Banners below to see what each can provide so you can decide which one best suits your particular requirements:
TPG Internet - Broadband, VoIP, IPTV

Aztech Networks is proud to partner with TPG Internet to provide our customers with some fantastic Internet broadband, voice and IPTV solutions.
Total Peripherals Group (TPG) is a privately owned Australian IT company. Over the past 18 years, TPG has grown to become one of the largest Australian owned Internet Service Providers (ISP). TPG is a leader in the Australian ADSL market and consistently the most price-competitive Internet Service Provider in Australia.
Check out the latest TPG coverage maps to get estimate of the speed you should expect on your TPG service at your address (just click the sample map below to try it now):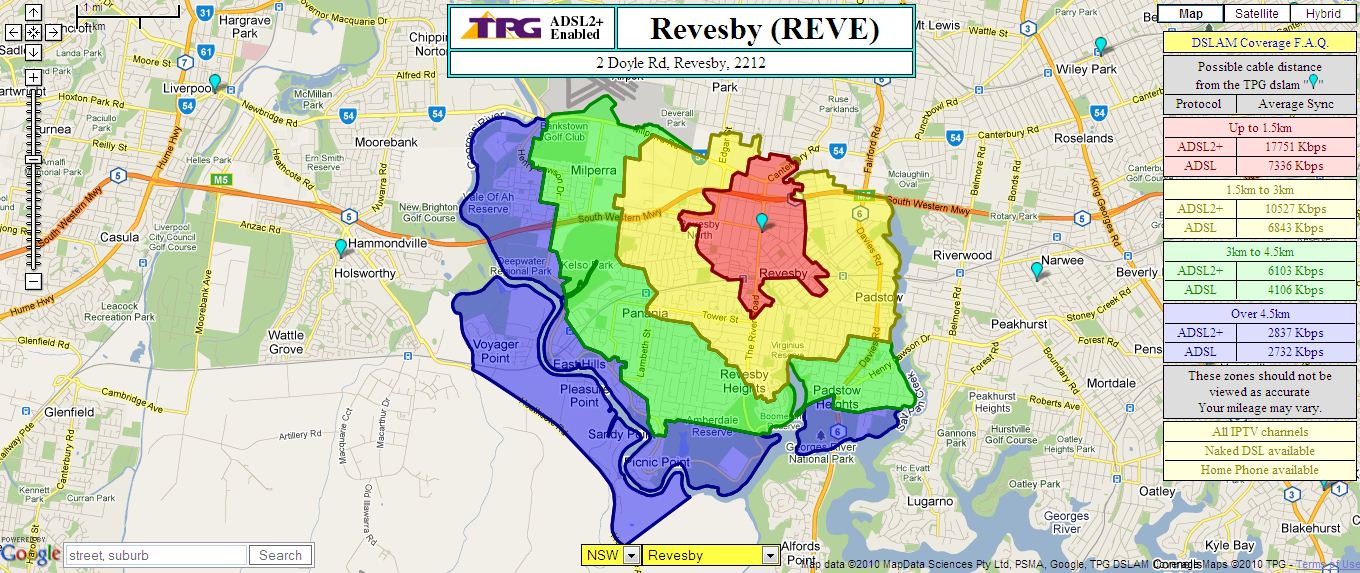 | | | |
| --- | --- | --- |
| Broadband Services | Voice Services | IP Television |
| | | |
To take advantage of the current Broadband deals, SIGN UP HERE


iiNet Limited - Broadband and VoIP